|
:::
Counseling Office
---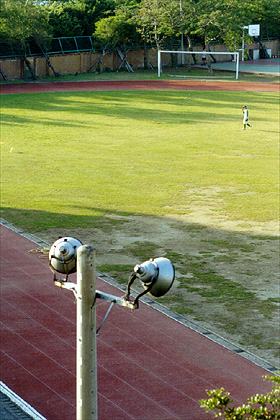 The Counseling Office (CO) periodically holds various meetings and workshops to ensure that all counseling staff members have been equipped with the knowledge and skills necessary to fulfilling their mission. Although this office is understaffed, its staff diligently tries to meet the expectations of students, teachers, and parents.
Everyone is welcome to visit the Counseling Office where the staff is always readily available for students and teachers, no matter what their needs are. It is always their pleasure to be of assistance.
The responsibilities of the CO include establishing student personal files, administering psychological and personality tests, analyzing test results, and providing useful data to teachers. The CO office also offers individual counseling for anyone in the campus community who experiences difficulty coping with personal matters.